Cultivating conversations
Our integrated global network is where contemporary challenges and opportunities across technology, science and commerce are transformed into reflective, rich and relevant discussions.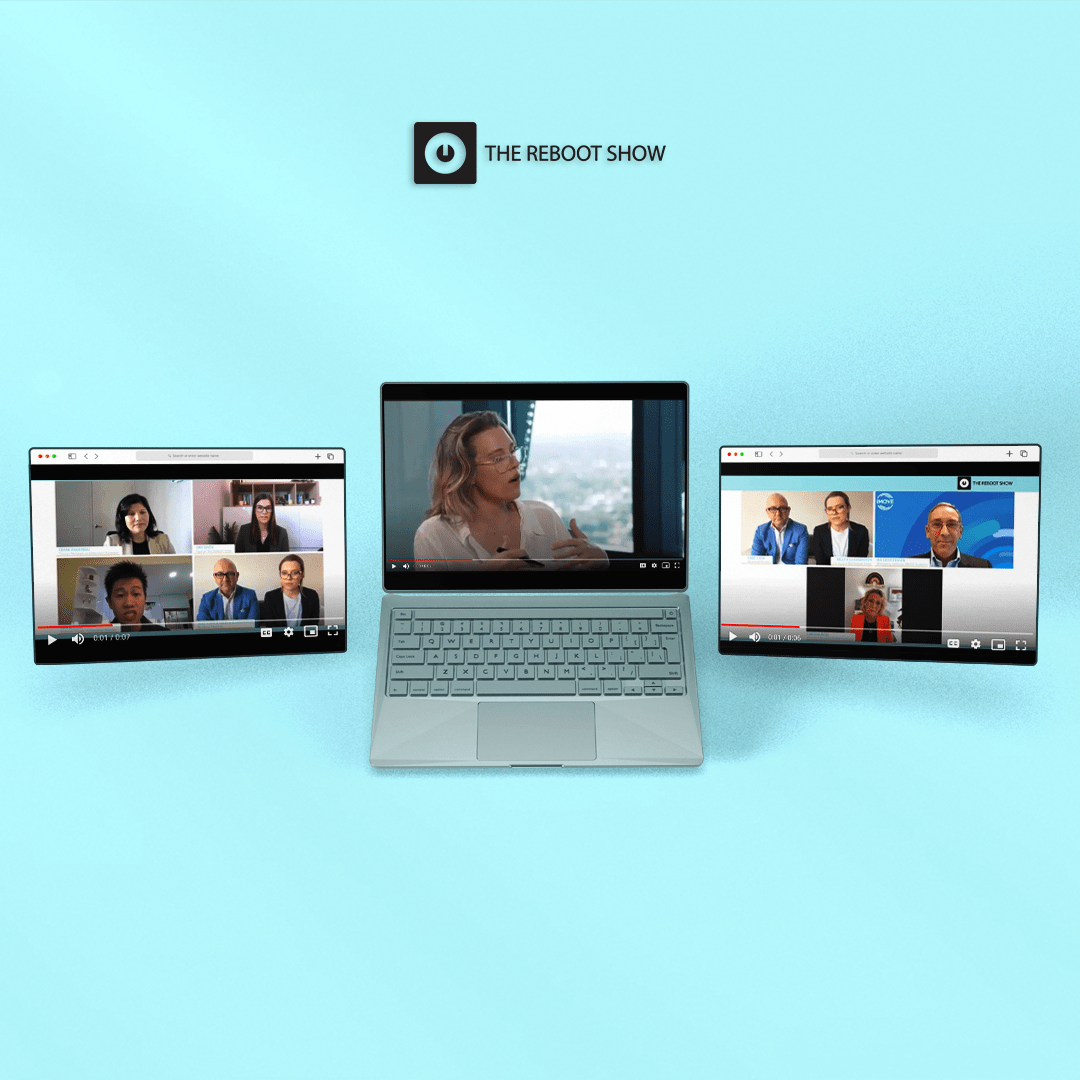 Our unique approach
We harness the knowledge, experiences and opinions of thought leaders and practitioners to inspire innovative thinking and challenge conversations through engaging, accessible, inclusive, genuine and informative discussions.
Diversity
We believe in the wisdom of crowds; when diverse perspectives come together, better outcomes are created.
Authenticity
We don't believe in regurgitating information with sensationalist headlines that tease and threaten.
Ambition
We provoke curiosity, facilitate innovative thinking and showcase meaningful stories to create memorable interactions.
Curiosity
We're passionately curious about exploring challenges and opportunities to shine light on innovative ideas and solutions.
What we do
We define, create and distribute meaningful discussion on all things technology - provoking curiosity, facilitating innovative thinking, showcasing stories and enabling insightful debate for executives, practitioners, educators, researchers and students across geographies.
Expand your reach
We're proud to work with a range of client partners including Salesforce, Oracle and NextDC, to name a few.
Across our integrated platform we enable our client partners to share their perspectives, insights, research and innovation with relevant audiences.
Client partners are able to meaningfully promote products and services to the right people using our effective approach to communications.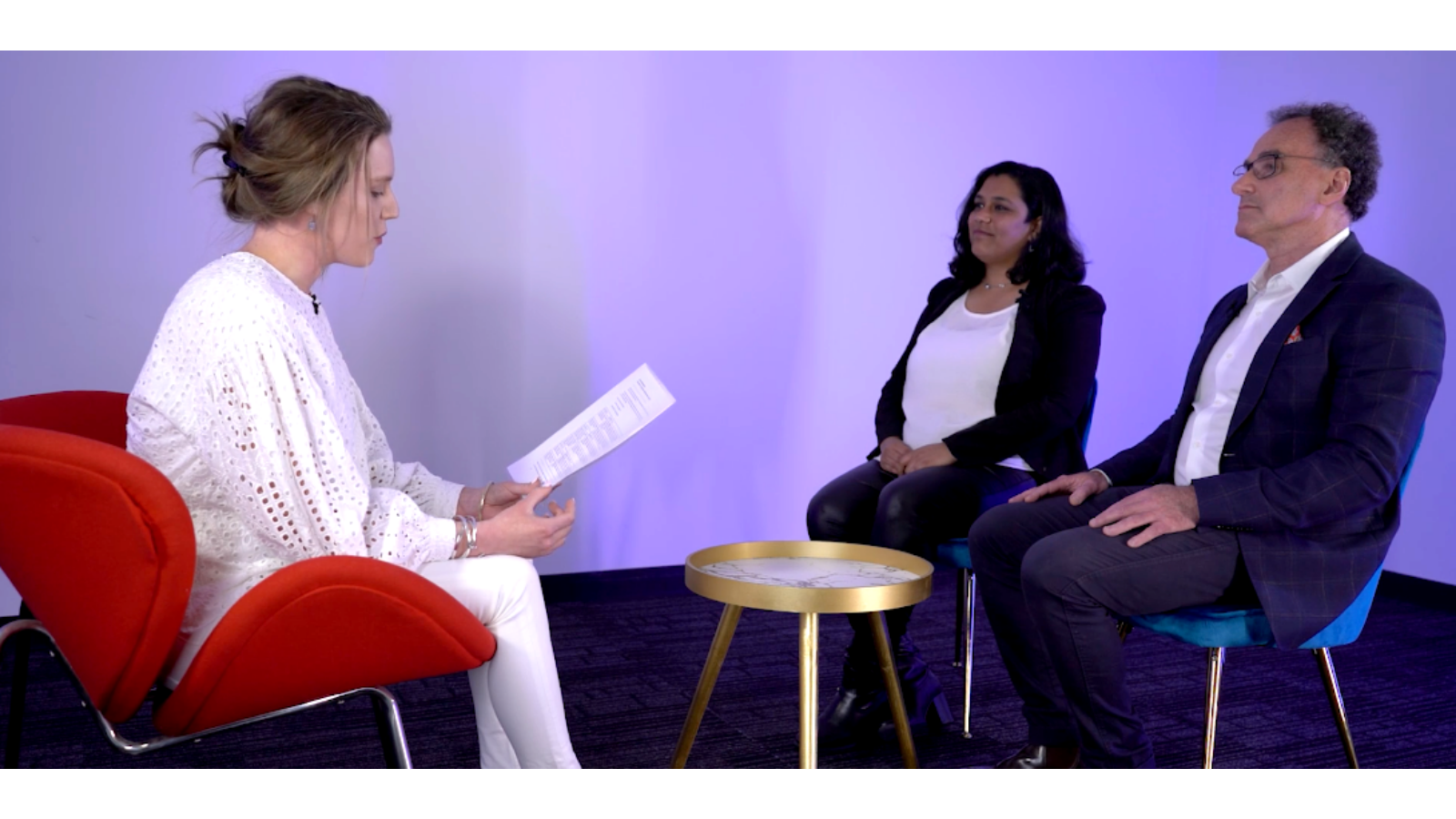 Work with our internationally accomplished team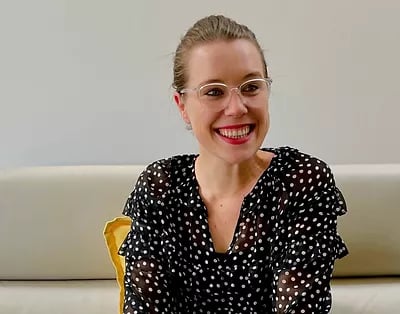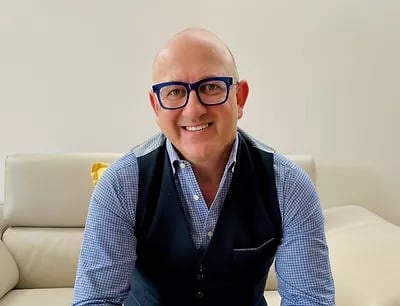 Grow your brand
Our internationally accomplished team enable our client partners to leverage world class perspectives and expert skills to turn big ideas into realities. Tap into specialist skills across communications, brand, digital, demand generation, events, advertising, graphic design, marketing automation, social media and audiovisual.