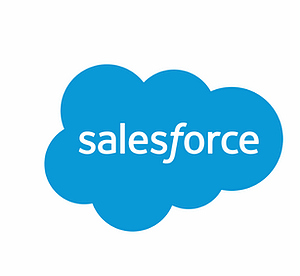 Salesforce Industries, formerly Vlocity, is a leading provider of industry-specific cloud and mobile software for the world's top communications, media and entertainment, energy, utilities, insurance, health, and public sector organizations. Salesforce Industries possesses deep expertise in vertical industries, enabling organizations to digitally transform, simply and seamlessly. Leveraging industry-specific processes and data models across any channel, Salesforce Industries helps customers increase sales and digital adoption, improve service, marketing agility, and operational efficiencies.

Capgemini's Utilities sector delivers end to end transformation projects.
Transformation and disruption is the new normal, and rapid innovation is forcing a fundamental change in how Energy, Utility and Chemical companies do business. At Capgemini, we have a role to play in transforming businesses for the digital next. We continue to partner with our industry-leading clients to enable the success of their business transformation, help them build deeper customer relationships, reimagine enterprise technology and create new profitable revenue streams.